Today we went hiking at Brandywine Creek State Park. Just 40 minutes from Philadelphia, this is a great little park for an afternoon outside. This is the second time for us hiking at Brandywine Creek State Park, and both times we hardly saw anyone else on the trail; it was nice and quiet. Just how we like it!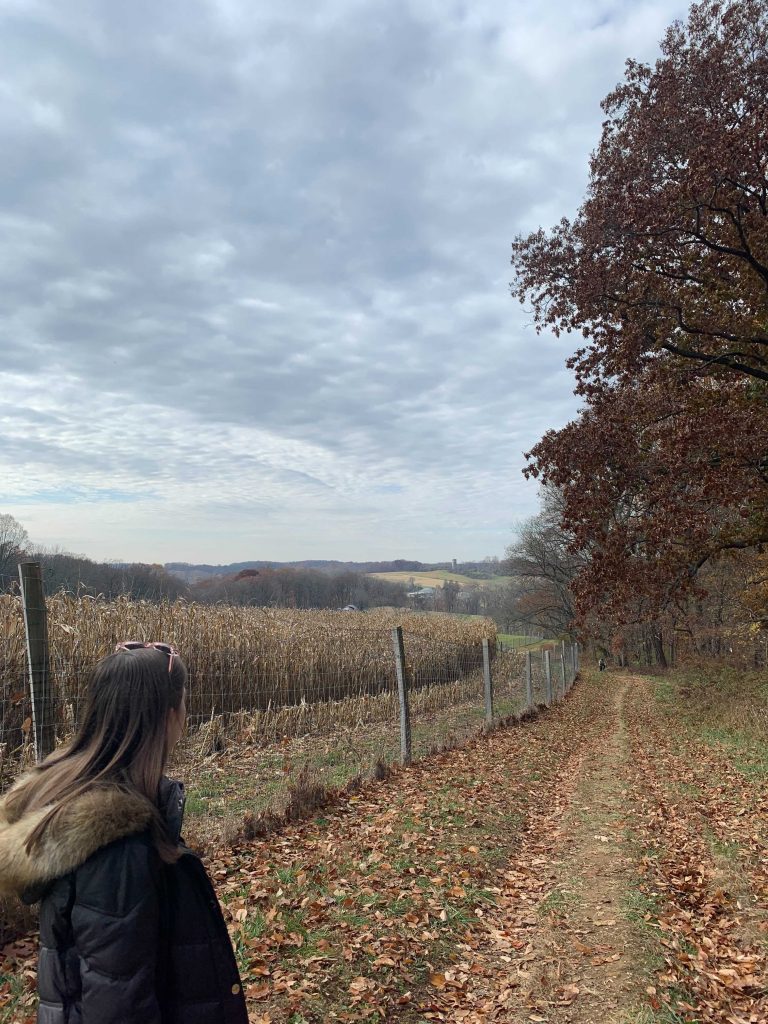 We try to get out of the city almost every weekend to go for a hike and spend time outdoors. All it costs are lunch and gas, and we can hit Monday feeling refreshed and recharged. With Thanksgiving next week, we'll be doing a lot of driving, cooking and spending time with family, so we really wanted to get out and have some quiet time today before the craziness of next week starts.
If you know a little about me, you'll know I love hiking. I've been doing it since I was a kid, and I think everyone should get out more.
If you're using AllTrails, this was called the Brandywine Creek Monument Loop. It was almost exactly 4 miles long and featured a small hill. We were walking along the creek about a third of the time, but the trail was nice and dry. Maybe we missed it, but we didn't see any monuments. Is the park the monument? Who knows…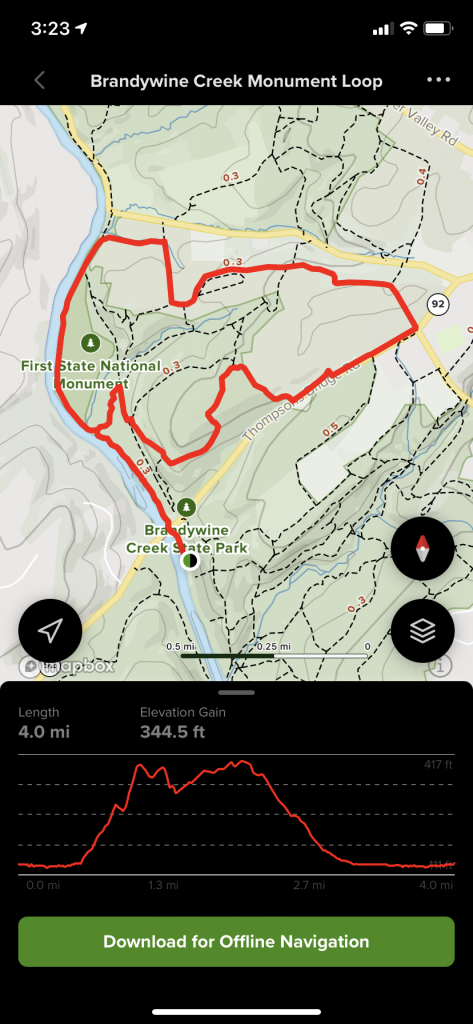 What do you do over the weekend to have fun without spending a lot of money? Let me know on Twitter: