Are you still not sure what gift to get that special someone for the holidays? If they like to read, a good book is a good gift.
Books are my favorite kind of gift to get. I keep a wish list throughout the year, and whenever someone asks what I want, I just send that list right over. Easy!
So why give a book for the holidays?
Books don't have to be expensive
They're easy to wrap
They don't take up a lot of space
They can be read over and over again
If your recipient doesn't like it, a book can easily be regifted
For an extra special touch, you can write a thoughtful note inside the book cover that the recipient can read whenever they pick it up. This is more enduring than a card that will just get thrown out after a few days. Even many years later, your note will still be there.
If you need some help picking out the right book to get, try browsing Goodreads. They put together a list of the best books of 2021 in every category.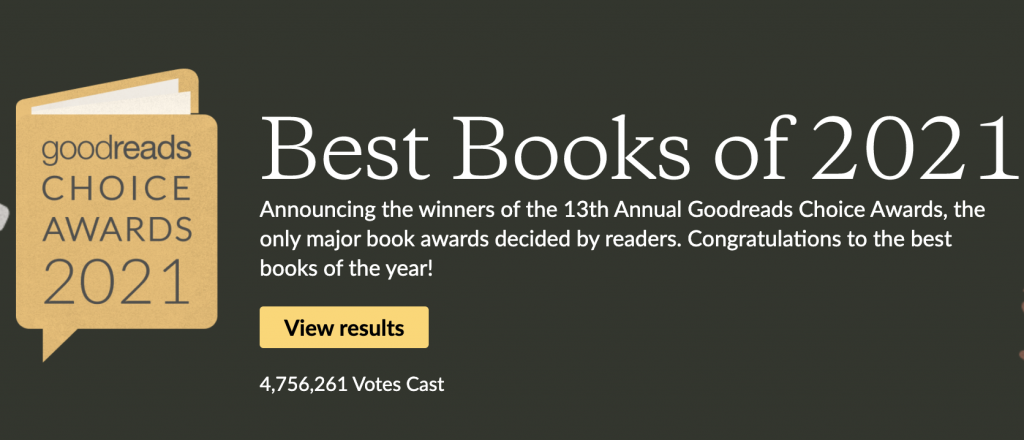 You can also consider giving one of your own favorites, or choosing from my list of the best finance books. The gift of financial literacy is one that keeps on giving!
Have you ever given a book as a gift yourself? How did it go over?